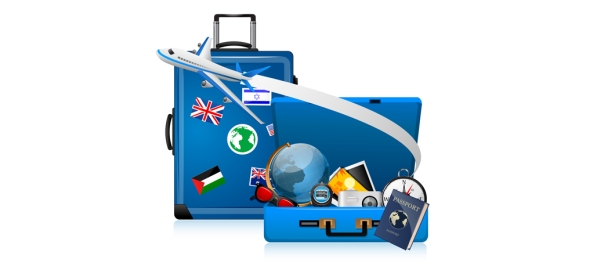 When looking for your web hosting service to help you bring your website in the attention of internet users, you have to know about its essential features that help with your objective. They are as follows:
Experience into providing the essential needs of your site. There are different objectives that come with different operational requirements. It is therefore important to make sure that your provider has previous experience in achieving the needs of your clients.
The level of competence your hosting provider comes with. It needs to ensure high proficiency that will make your website efficient for the visitors.
Customer support must be provided with promptitude to ensure that your website never goes off otherwise your visitors will lose interest in it.
Last but not least your hosting service must be cost effective. To find this feature with your provider, you have to do some research and compare packages and costs attached to them.