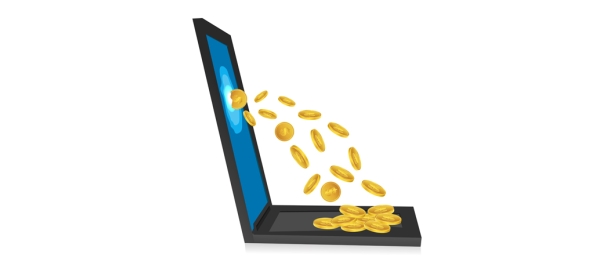 With so many e-commerce websites existing these days online, it is no wonder that eCommerce web hosting services come as well in a wide range of offers and packages. When owning this type of website it is very important to find the hosting provider that offers you services to match the needs of an eCommerce site.
At this point you may want to carefully look for your host while considering the following factors:
Check for a qualitative service that translates into more disk space. Keep in mind that your site will always include new products for its customers and for this reason you will require more storage space for your goods. It is the same thing with renting a space for displaying your products to the potential buyers.
Check for the security of your eCommerce web hosting service. This is essential for a well functioning of the site where transactions are not only easily made, but also very secure.