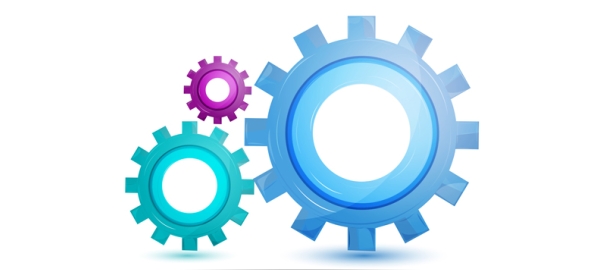 As a new client for a web hosting service, you must know that several web hosting issues may appear that you should know how to deal with. They are as follows:
Incomplete advertising of a service. After you purchased the web hosting you see that you need to pay extra fees to make use of the basic services. To avoid this, ask the provider of any limitations that can be there upon your signing up for your package that includes basic hosting needs.
Not having your domain name posted under your name but under the web hosting company's name. This is called as domain name trapping and to avoid this you need to register the domain name with your name by using a third party service.
Check carefully with the reviews that describe a service. This is another web hosting issue to come across when researching for a best web hosting provider.